We've been mentioned in the press a few times...
here's a bit of light reading for you to enjoy
Here's a great article from Classic Buyers Guide, we were pleased to lend the bikes for this article that compares a couple of 750's that might not be your most obvious choice...
750 Road Test here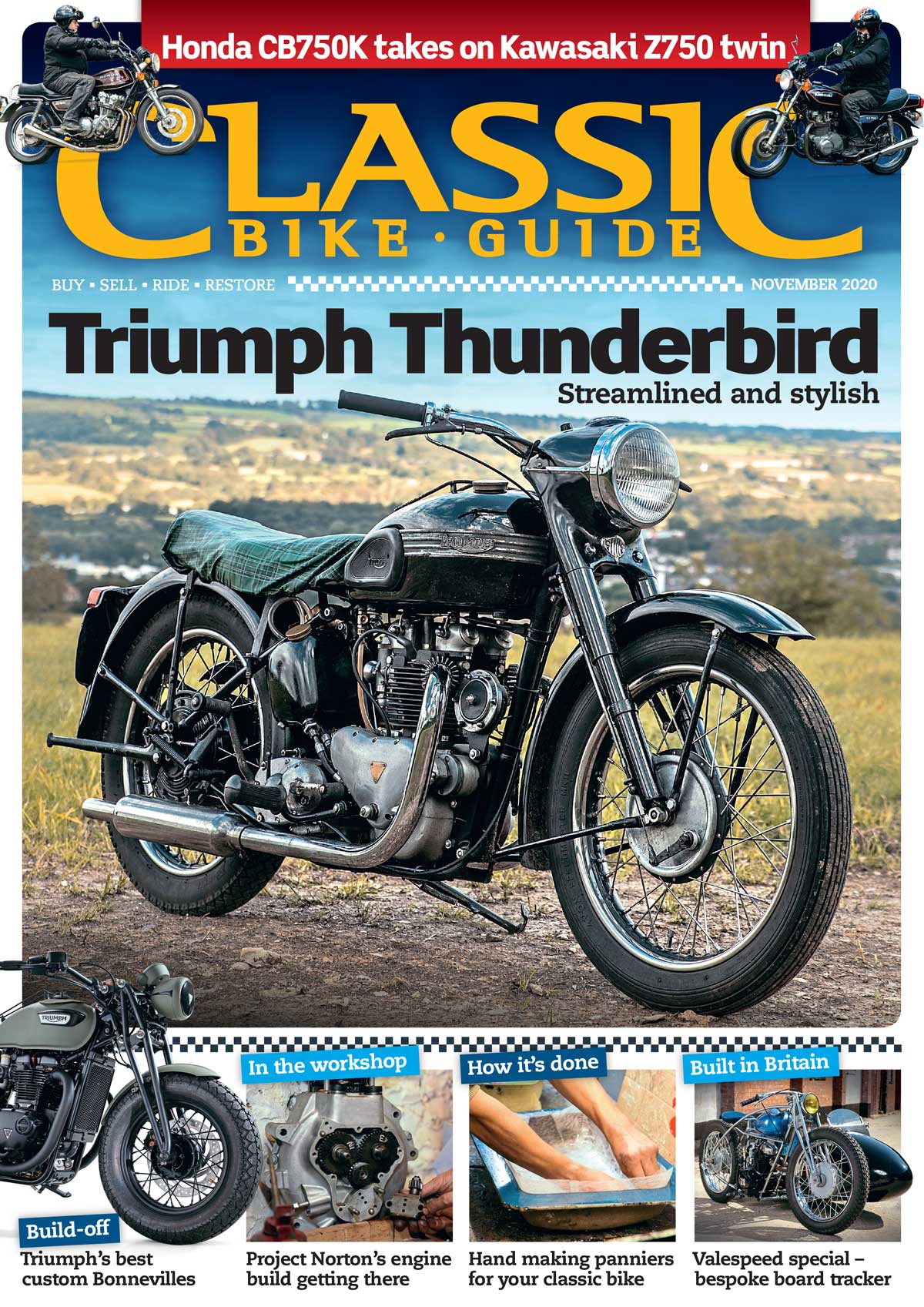 Here's an article from Real Classic magazine making a comparison of some great 500's from back in the day... ...we supplied the bikes for the article.
One of our own, Mark Redfern, is featured in this article!
Trail bike Article
We also get a mention in this Real Classic magazine article as both Mark and Andy went on this trip, back when we used to do restoration work too, now we just focus on importing and selling bikes for you to ride and enjoy or work on yourself.
Belgium Road Trip